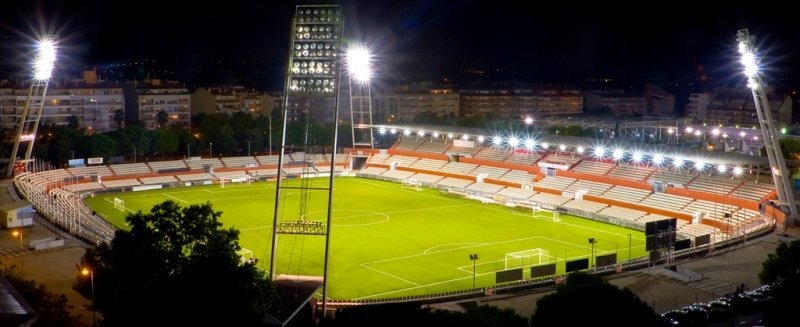 TFC International Immersion Program
Be part of the next chapter in our history…
Terrassa FC HPC International Immersion Program uses evidence-based practices aimed to maximize individual performance resulting in well-developed, intelligent, employable professionals.
A professional athlete's career is short and his/her career as an ex-professional is much longer. To address this fact of life, we implement individual strategic plans for our student-athletes to reach their peak potential both academically and in sport to be fully prepared for life and not just the football pitch. The end goal of our development program is not to sign players for our main squads. Instead, we utilize standards and assessments to evaluate and qualify potential professional athletes and sporting professionals for future work either as players or in the different branches of the field.
Our program prepares our players to successfully compete in this highly competitive environment. No amount of friendly games, non-federated tournaments, or time at the gym can prepare a player better than this environment.
This competitive environment, combined with our approach, gives our young men and women the ability to improve strength, agility, endurance, nutritional intelligence, confidence, mental toughness, sports intelligence and overall health.